Company Profile

Brand founded in 2000, specializes in all kinds of daily-backpack, Camping packs, outdoor hiking backpack and backpacks accessories. Designed by Norwegian and Hong Kong designers and jointly develop professional outdoor hiking backpack, Camping packs, backpacks and others different types of bags.
In-Way Outdoor always focusing on product development and human design. In order to continue to bring the best quality product experience to the users.
After more than ten years continually of hard work and innovation of our team, the products are popular in domestic and overseas markets.
At present, our overseas agents are in Norway, Denmark, Switzerland, Sweden, Iceland, Japan, The Philippines. A number of China, Hong Kong, Macao distribution points and a number of high-end shopping malls , department stores counters.
In-Way Outdoor brand is positioned on the middle and high-end, all products use safe and durable materials, strict quality control by our professional and technical personnel, and provide quality after-sales service.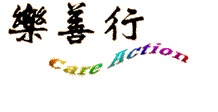 Even we has been developing but we have not forgetting to support various public welfare activities. Such as founded a charity group "Care Action" in 2000.
Care Action aims to promote public environmental protection, hiking and sports activities and rise funds to assist out-of-school children in remote and poor mountainous areas school children in China. Once a year charity events. Over the past twenty years, it completed more than 60 school projects in main-land China and sponsored more than 30 large and small public welfare groups.
In the future, we will continue to participate in and support charity activities in Hong Kong and main-land China.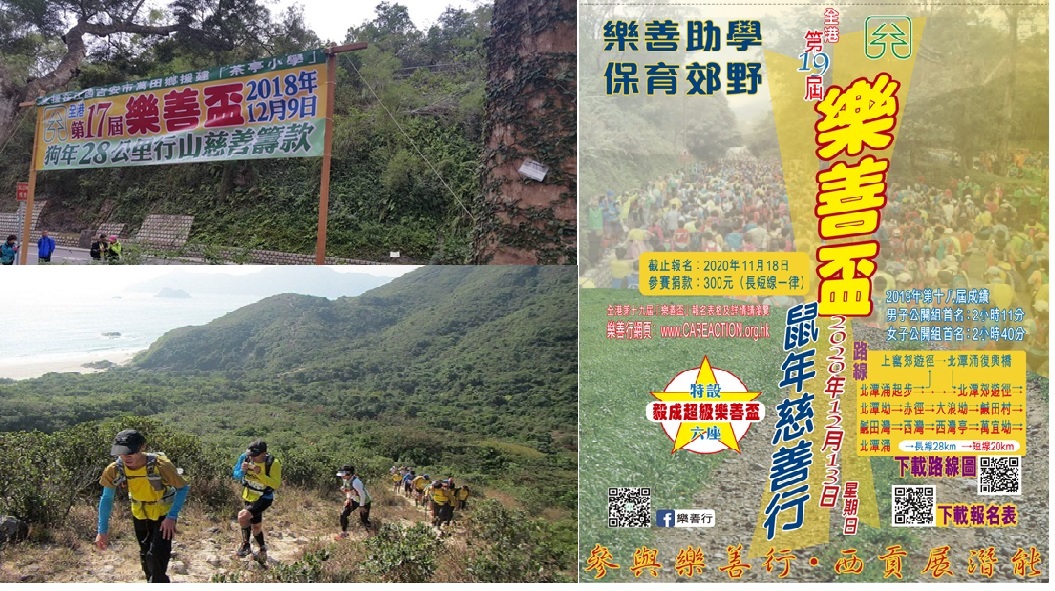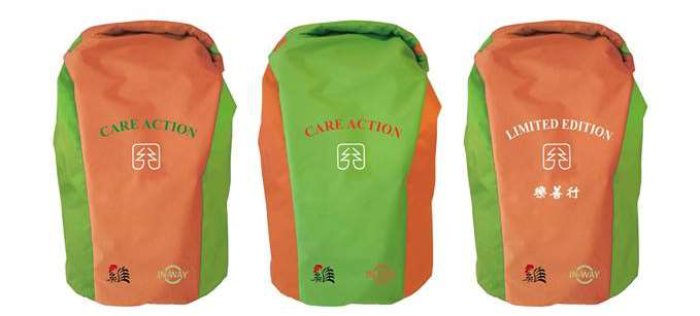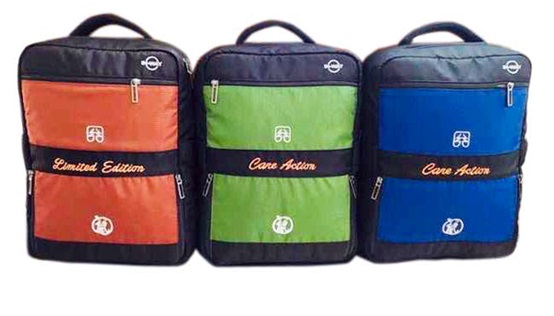 Our Cooperation partner

Ours factory located in Nansha Guangzhou, China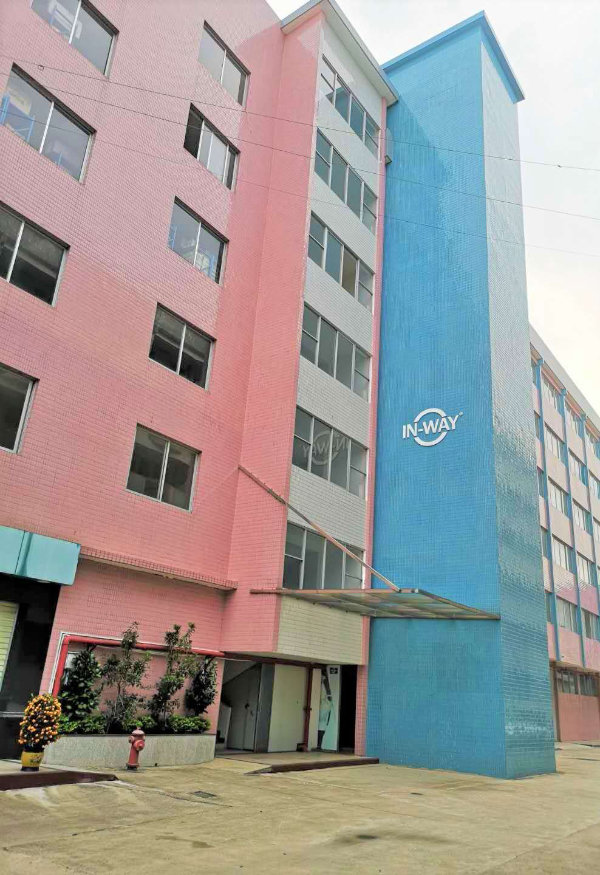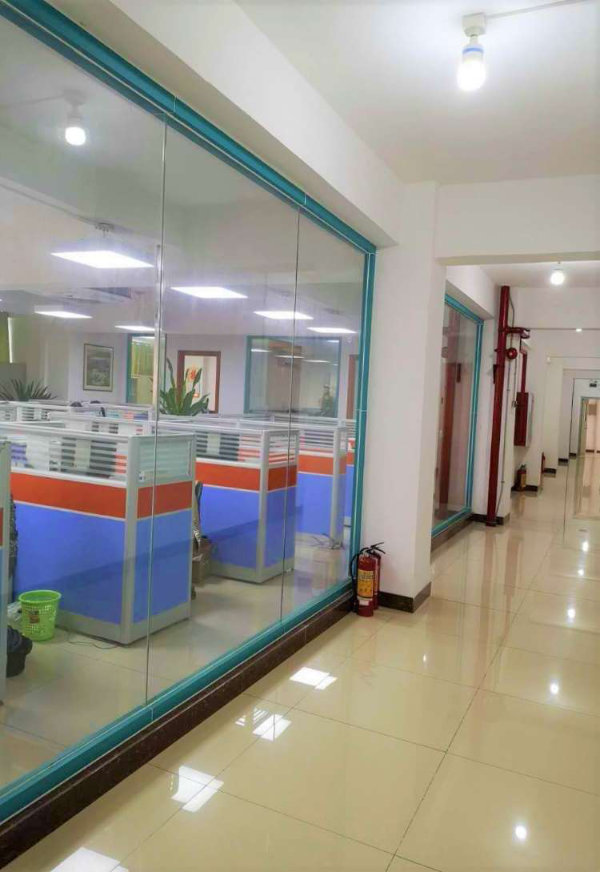 Ours shopes and distribution point